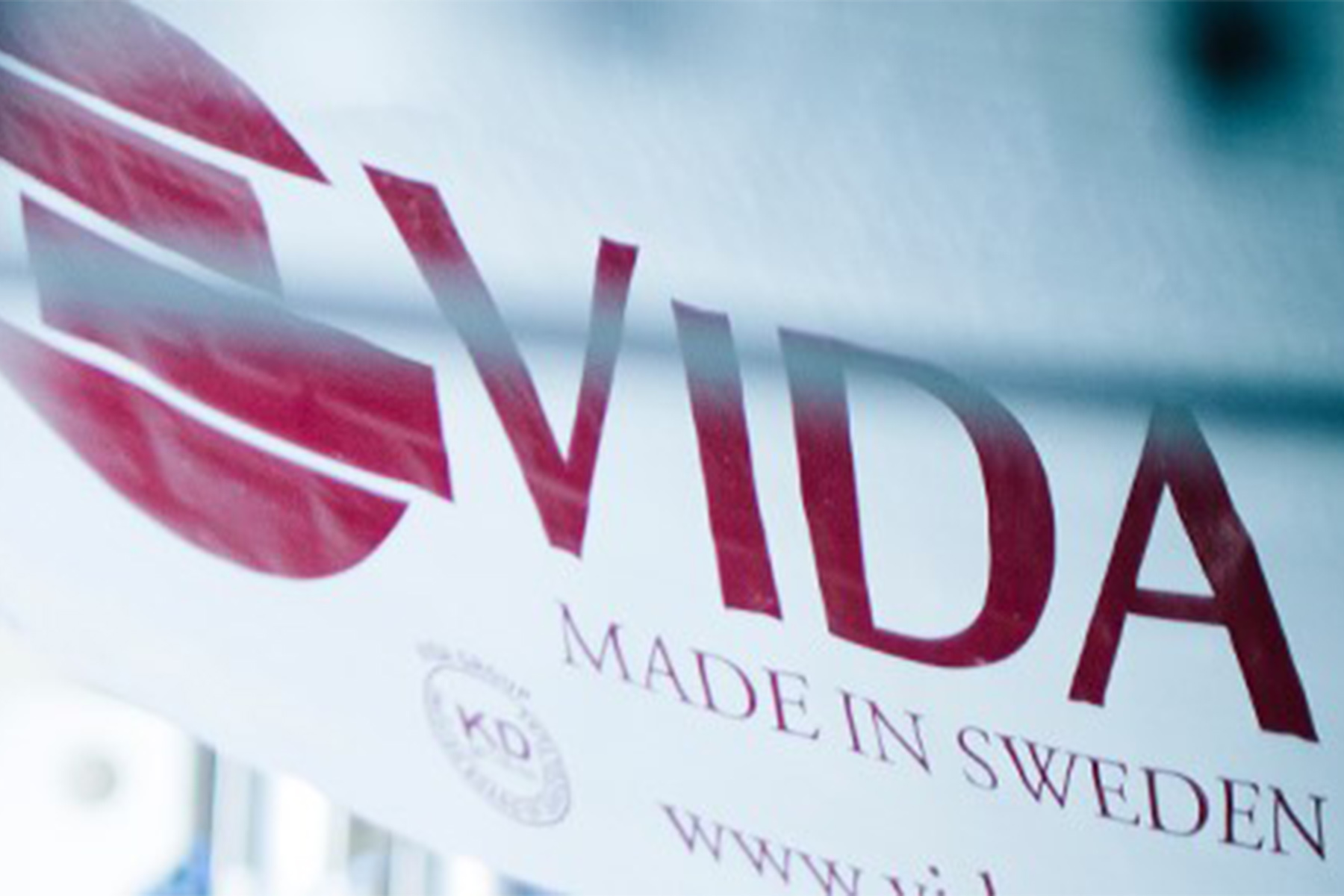 Vida acquires Ingarp Träskydd
Vida is Sweden's largest sawmill group with 12 sawmills in Götaland in the south of Sweden. The group's vision is "To grow" which Vida is now doing through the addition of another plant.
Vida is acquiring Ingarp Träskydd and the transaction is expected to complete on 3 October. This strategic acquisition demonstrates a continued focus on the area surrounding Vida's sawmills in Hjältevad and Vimmerby, and it will strengthen Vida's presence in the wood processing industry.
"Ingarp Träskydd has been a respected player in the sector for many years and will be an excellent complement to our existing operations.
The transaction will give us the opportunity to further develop our business in both Sweden and Denmark and we are convinced that this acquisition will create synergies and expand our capacity to deliver high-quality wood products to our customers," says Karl-Johan Löwenadler, CEO of Vida Wood.
Business operations will be led by Per Collen, an experienced leader in the sector. Isak Lindgren, a member of the owner family, will simultaneously stay on with the company and contribute actively to its future development. All current employees will continue to work in the company.
If you have any questions, please contact:
Karl-Johan Löwenadler, CEO Vida Wood +46 (0)70-670 51 13
Ulrik Lindgren, current owner of Ingarps Tryckimpregnering +46 (0)70-547 61 62