Lids and intermediate layers
Supplement your packaging with lids and intermediate layers.
Vida manufactures lids from plywood or wood for many purposes. Pallet collars are just one of the areas where our broad range of standard lids and customised special lids are used. The lids are available in several designs, with or without marking.
Inventory and transportation protection made from board are ideal for flat and profiled sheet metal, laminated sheets and materials with delicate varnished surfaces. They can also be used as covers for pallets and as intermediate layers for palleted goods, with or without pallet collars.
We can tell you more about how to protect your goods using customised inventory and transportation protection from Vida.
Do you have questions about packaging?
We are experts in wood packaging for all logistics needs.
Vida Packaging AB
Äspåsvägen 20, Box 119
335 03 Hestra, Sweden
+46 370 33 99 00
vida.packaging@vida.se
Contact a seller
Sales Sweden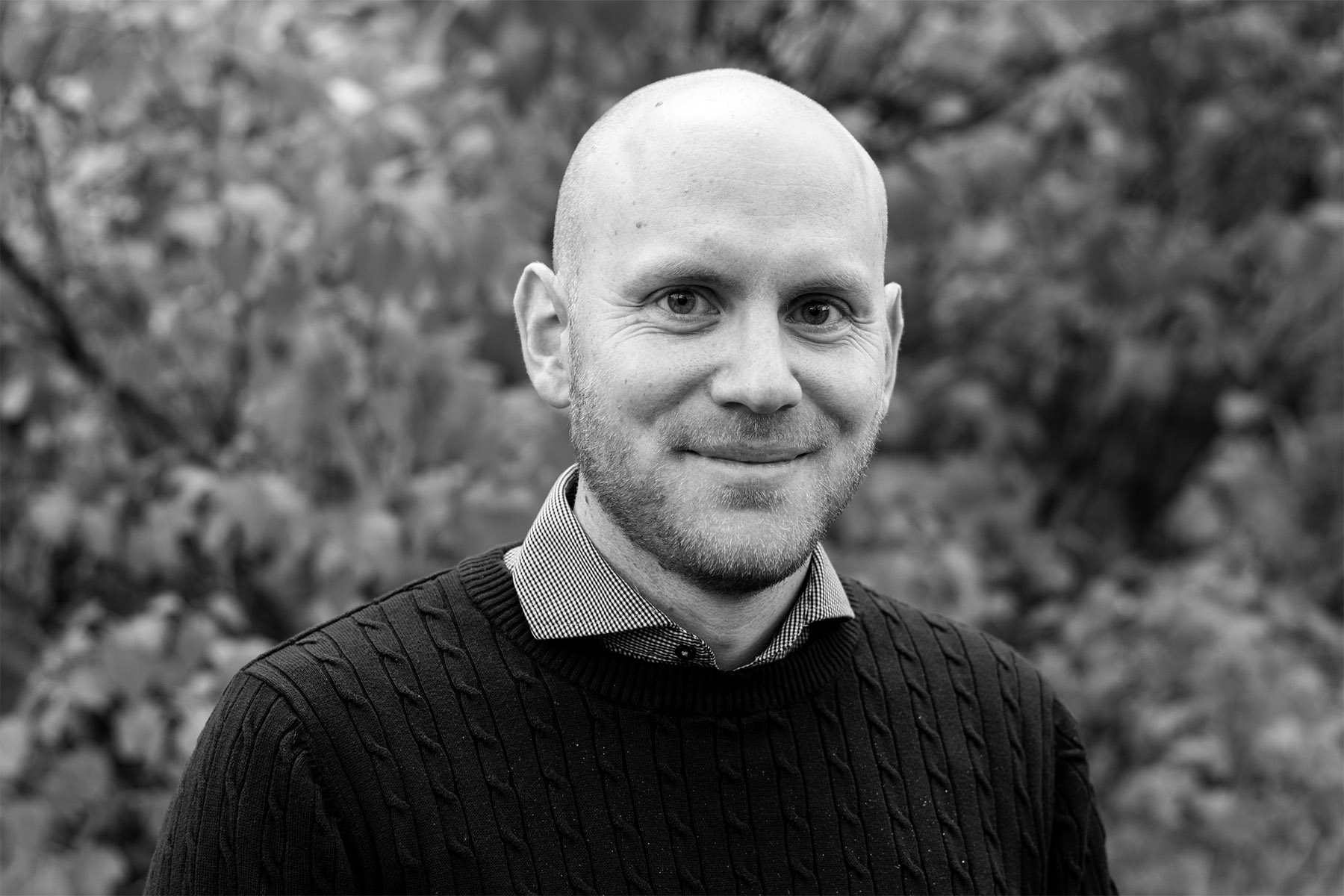 Marcus Karlsson
Sales
+46 370-33 99 04
+46 73-024 18 55
Sales Export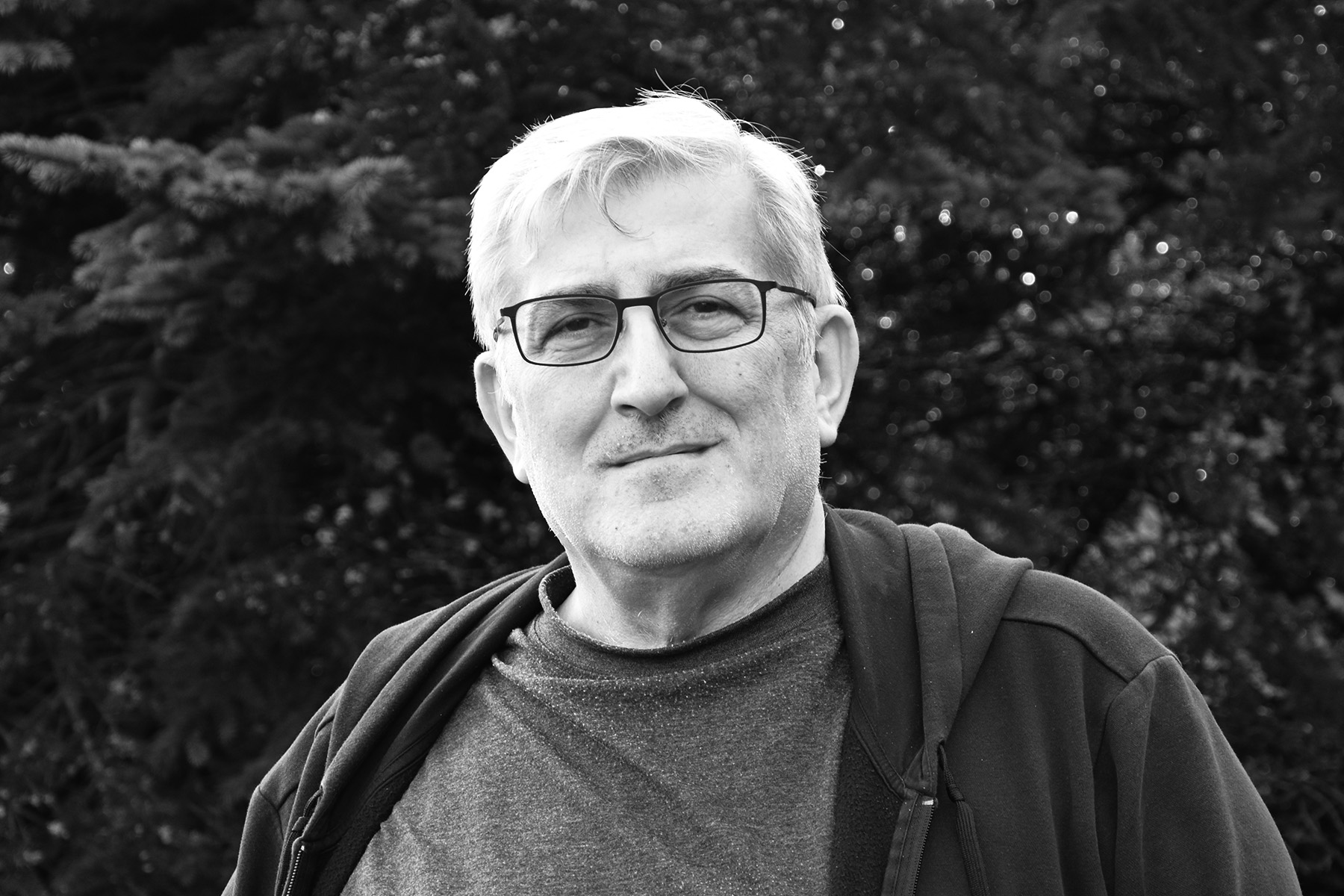 Wassim Azouri
Sales
+46 370-33 99 12
+46 70-397 12 93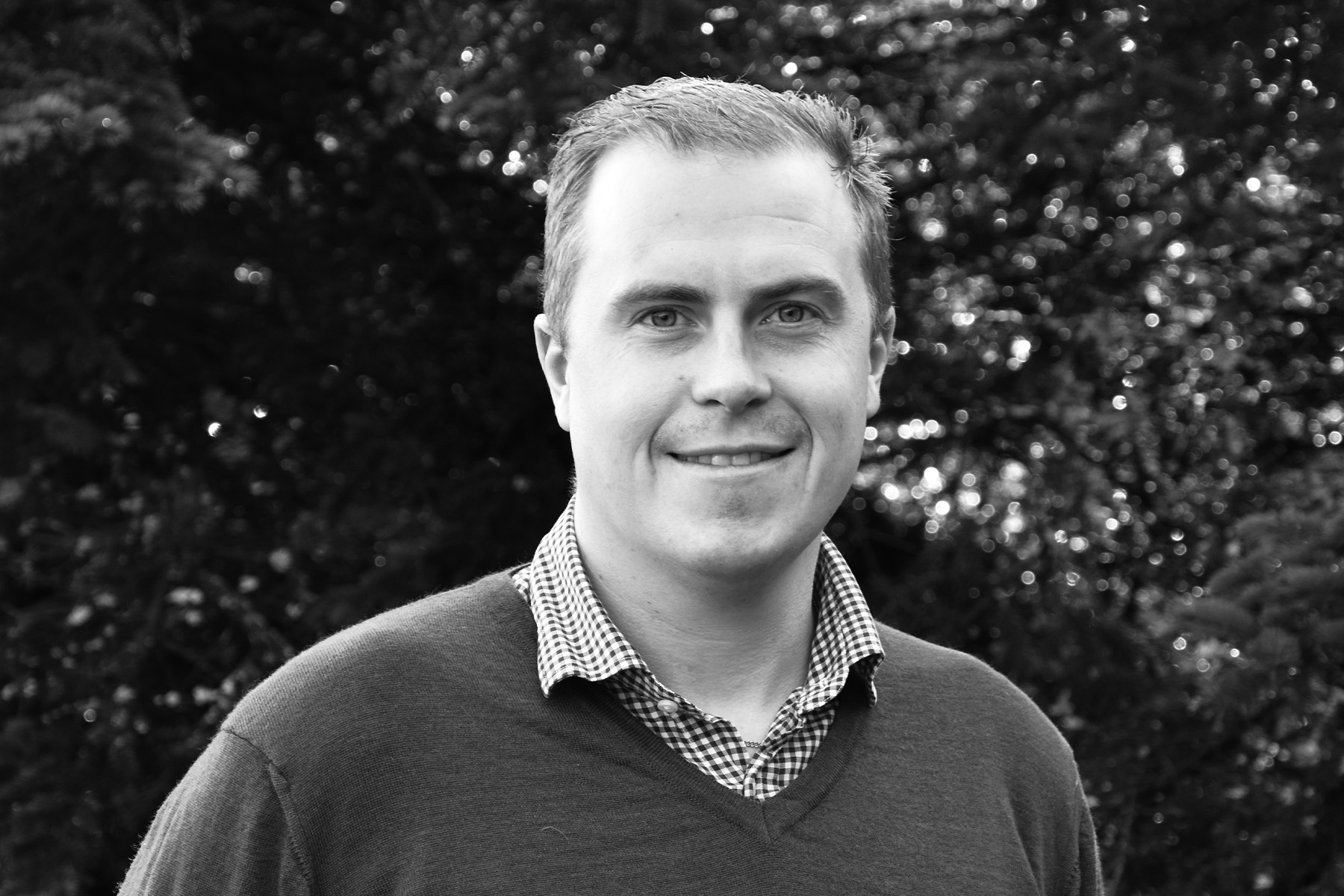 Staffan Levin
Sales
+46 370-33 99 46
+46 70-550 77 13
Close