Pallet collars
Pallet collars for streamlined cargo handling.
Vida's flexible and returnable pallet collars have many uses in streamlined cargo handling. The metallic hinges and wood retain a high quality, allowing for safe stacking. The load volume can be as large as desired while the return volume is small. Additionally, Vida's pallet collars are environmentally friendly and have a long lifespan.
The pallet collars come in a variety of designs, with or without colouring and marking. In addition to pallet collars in solid wood, we also manufacture pallet collars made of plywood and composite material.
Do you have questions about packaging?
We are experts in wood packaging for all logistics needs.
Vida Packaging AB
Äspåsvägen 20, Box 119
335 03 Hestra, Sweden
+46 370 33 99 00
vida.packaging@vida.se
Contact a seller
Sales Sweden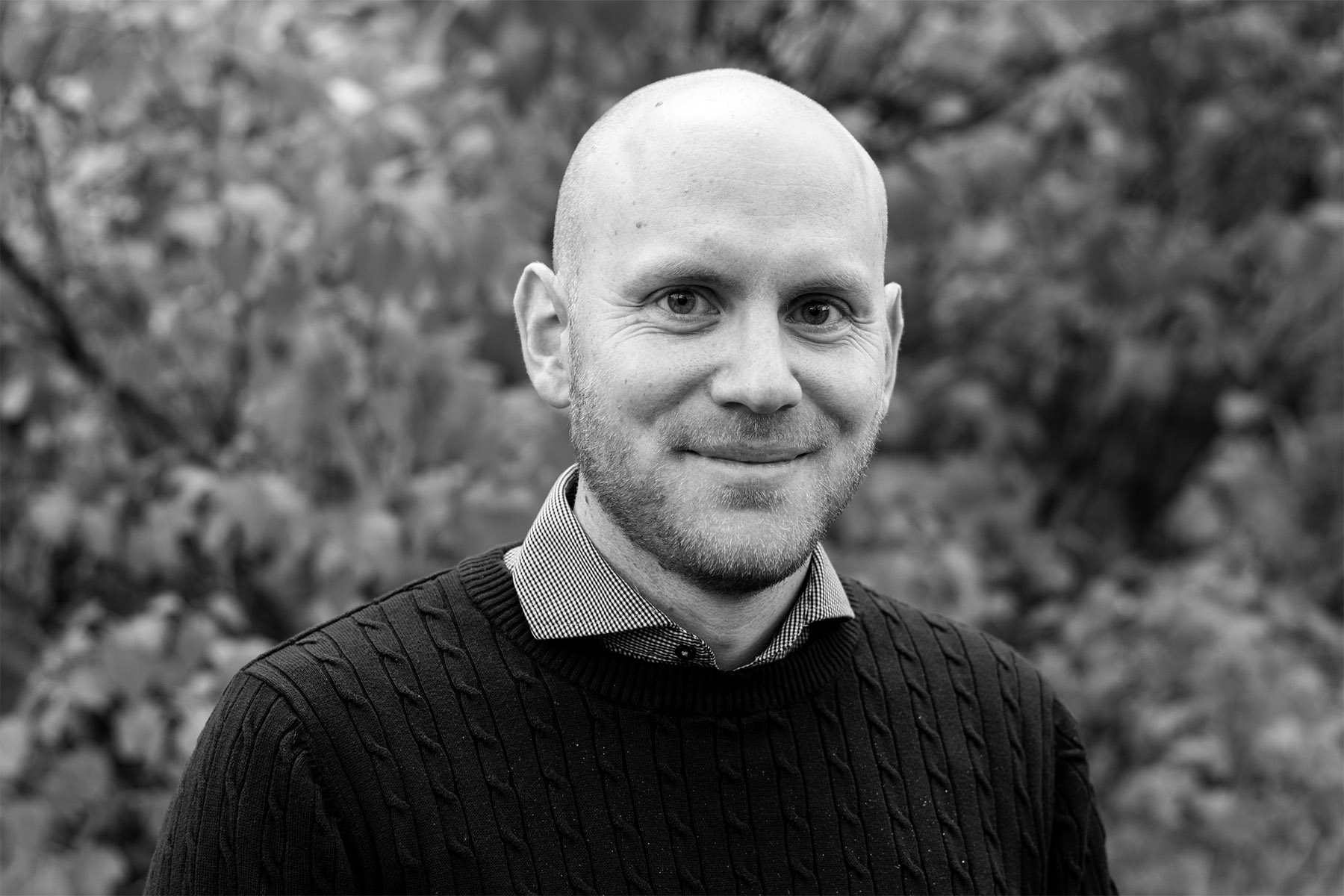 Marcus Karlsson
Sales
+46 370-33 99 04
+46 73-024 18 55
Sales Export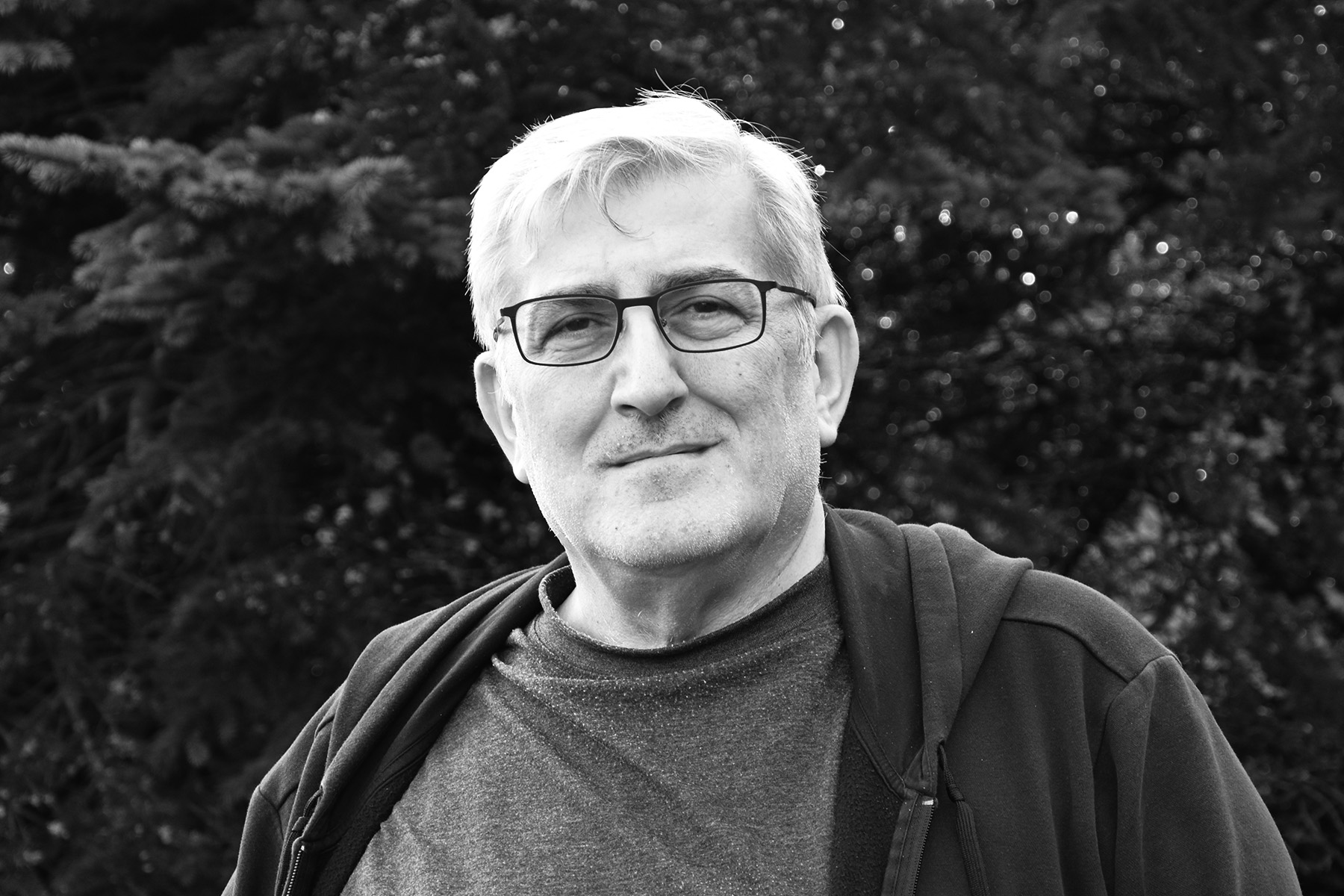 Wassim Azouri
Sales
+46 370-33 99 12
+46 70-397 12 93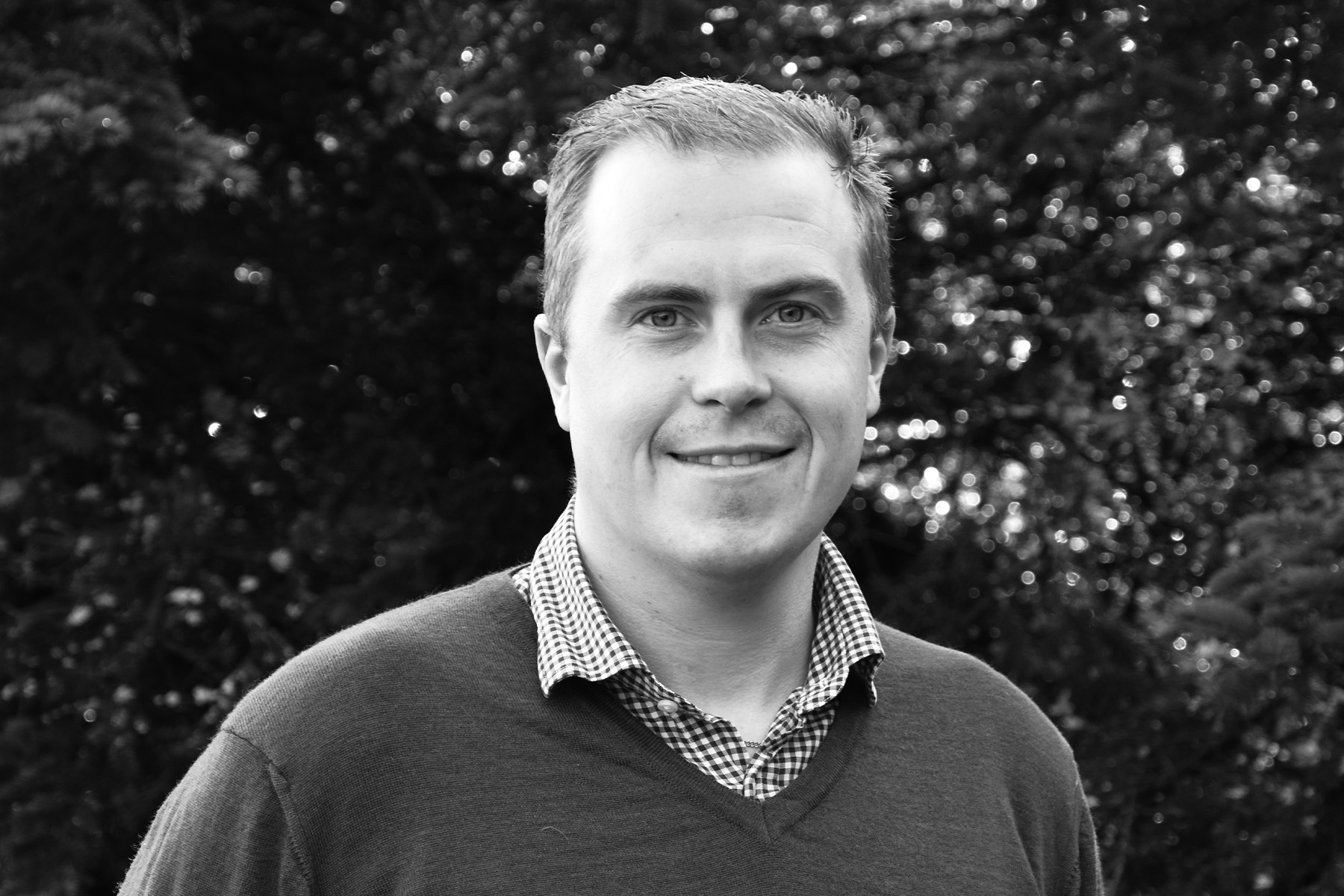 Staffan Levin
Sales
+46 370-33 99 46
+46 70-550 77 13
Close