Book a meeting with Vida Packaging
At Vida Packaging, depending on the current Coronavirus situation, we have continued to work and meet customers, while taking the appropriate precautions.
For this reason, we are continuing to work this way during this spring as well and we would gladly go and see both our new and existing clients. If you feel that it is not currently suitable to meet in person, you have the opportunity to book a Skype meeting with a packaging specialist.
Contact us
We will answer all your questions.
Vida Packaging AB
Äspåsvägen 20, Box 119
335 03, Hestra
+46 370 33 99 00
Fakturafrågor och frågor kring order mailas till: vida.packaging@vida.se
Contact a seller
Sales Sweden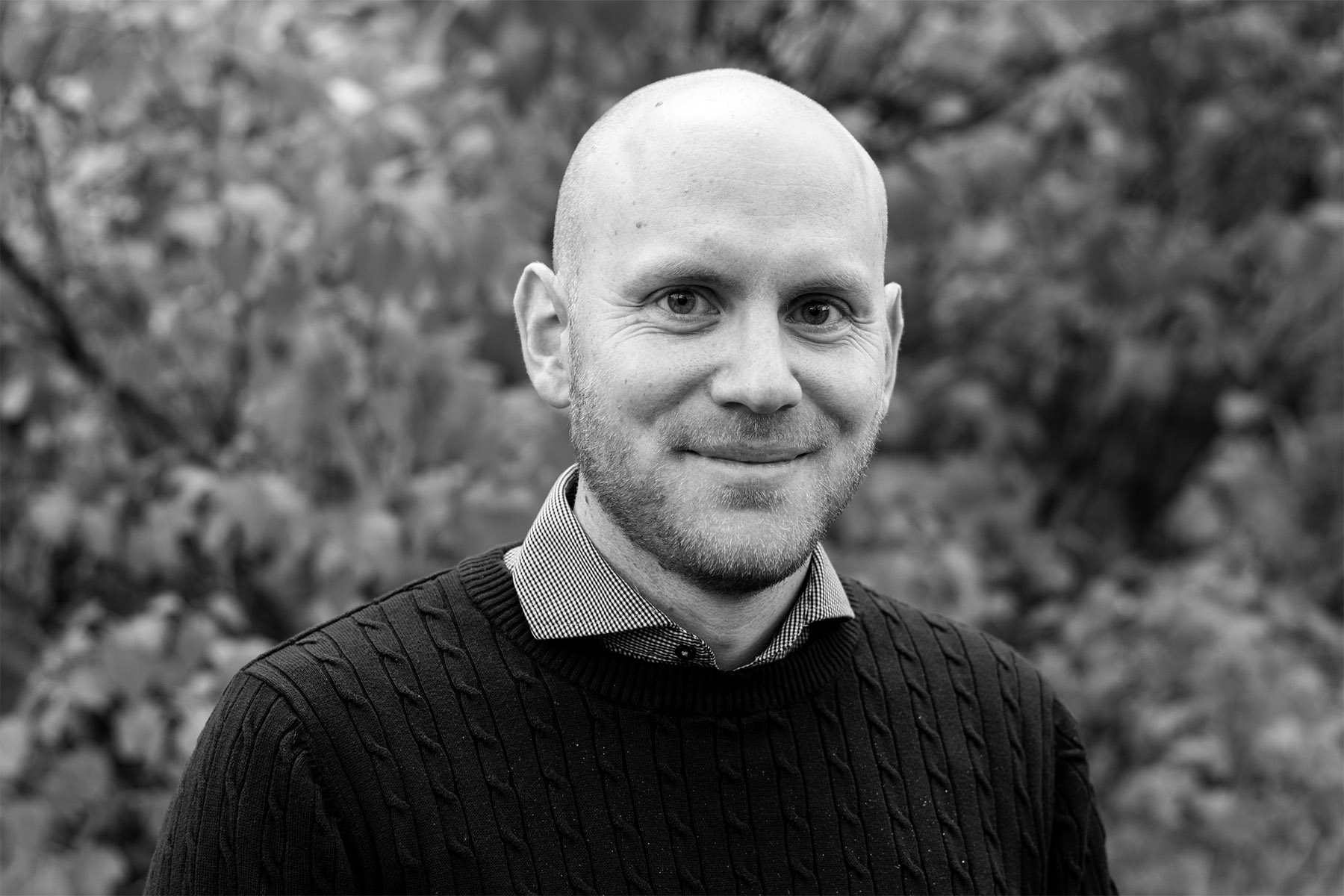 Marcus Karlsson
Sales
+46 370-33 99 04
+46 73-024 18 55
Sales Export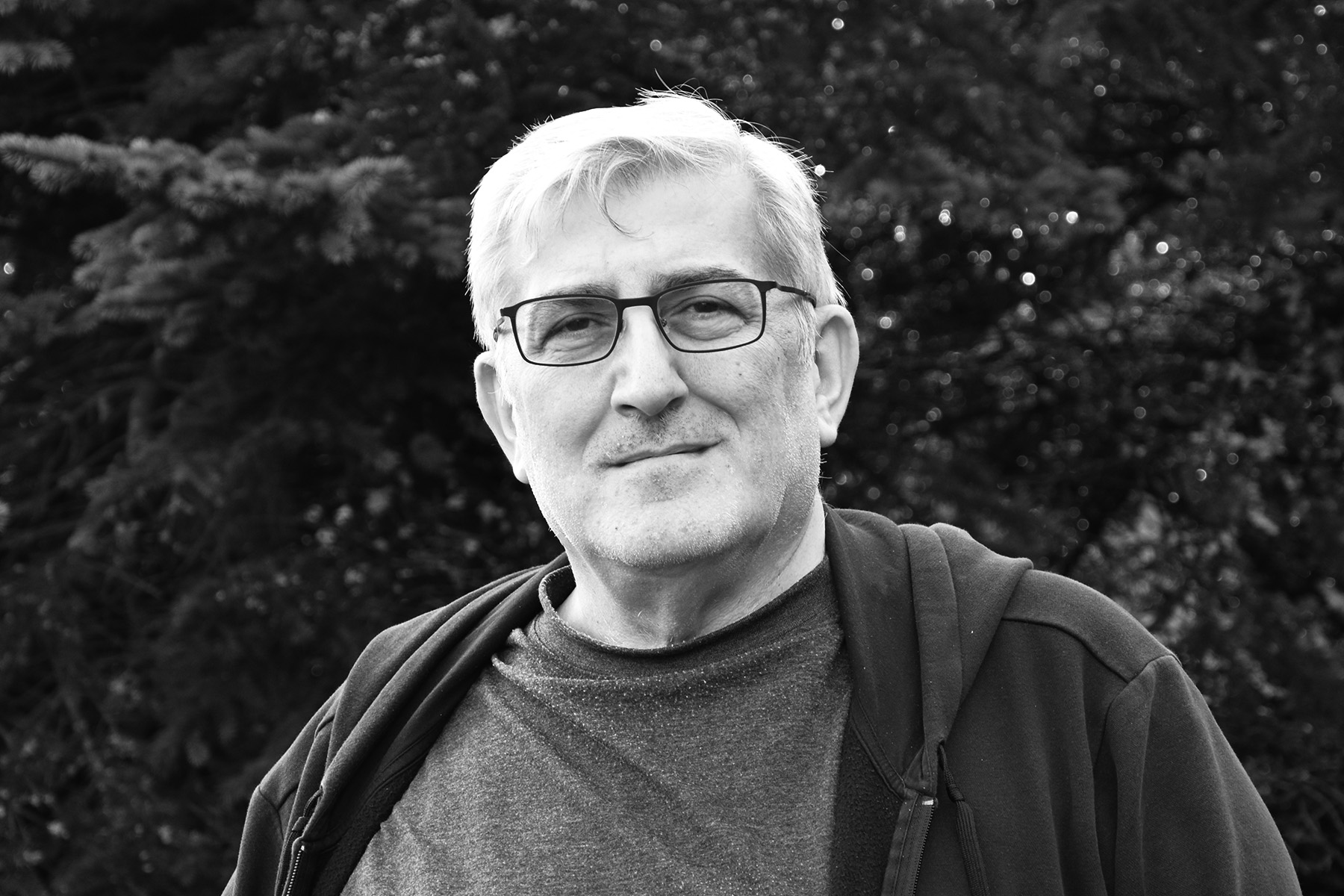 Wassim Azouri
Sales
+46 370-33 99 12
+46 70-397 12 93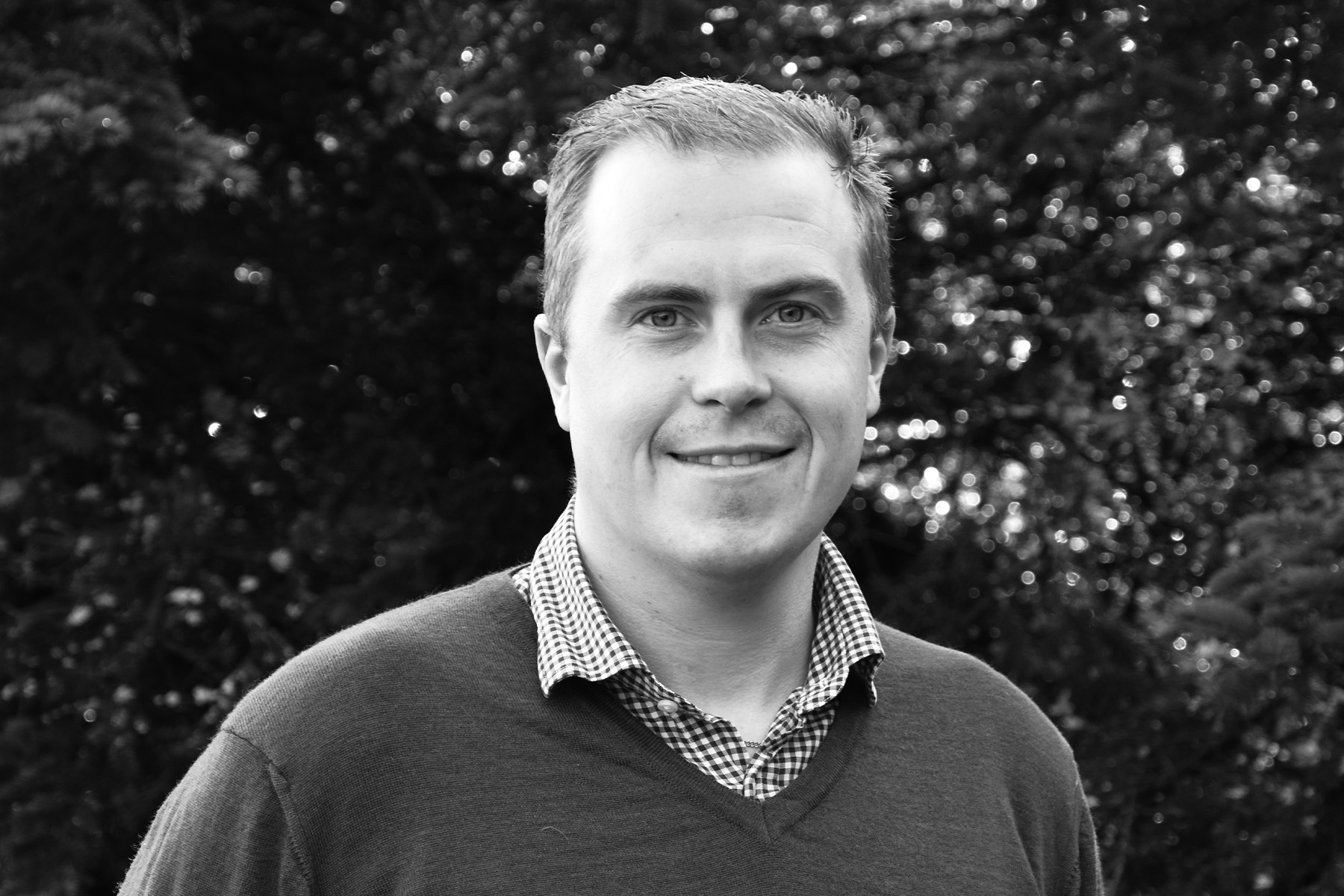 Staffan Levin
Sales
+46 370-33 99 46
+46 70-550 77 13
Close