Cable drums
Vida offers a standard range of products for Scandinavia and Europe and also develops customised solutions.
Cable drums and reels
Vida is a large supplier of drums, reels and other products for the protection and handling of cable, wire, hoses and other similar products. Our cable drums exist in various standard ranges but we can also tailor products to customer needs.
Our modern and flexible equipment enables us to manufacture both long and short series in a very cost-efficient way. We offer a standard range for Scandinavia and Europe and also develop tailored solutions based on customers needs.
Second-hand - environmentally friendly and cost efficient.
In close collaboration with our customers, we repurchase and renovate used cable drums to provide economically and environmentally optimal solutions.
If you need cable drums and reels, please contact us and we will find a solution that suits your business.
Do you have questions about packaging?
We are experts in wood packaging for all logistics needs.
Vida Packaging AB
Äspåsvägen 20, Box 119
335 03 Hestra, Sweden
+46 370 33 99 00
vida.packaging@vida.se
Contact a seller
Sales Sweden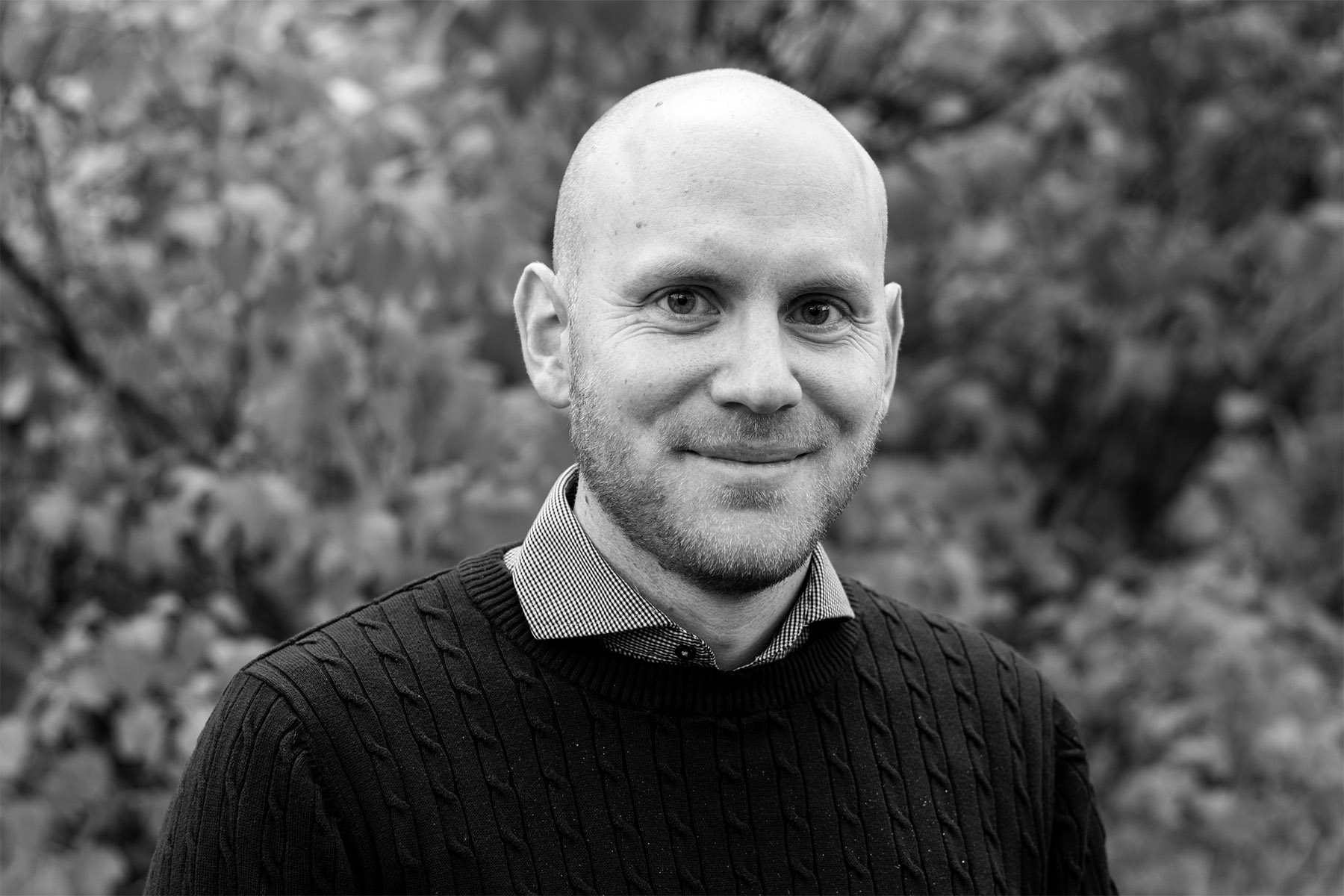 Marcus Karlsson
Sales
+46 370-33 99 04
+46 73-024 18 55
Sales Export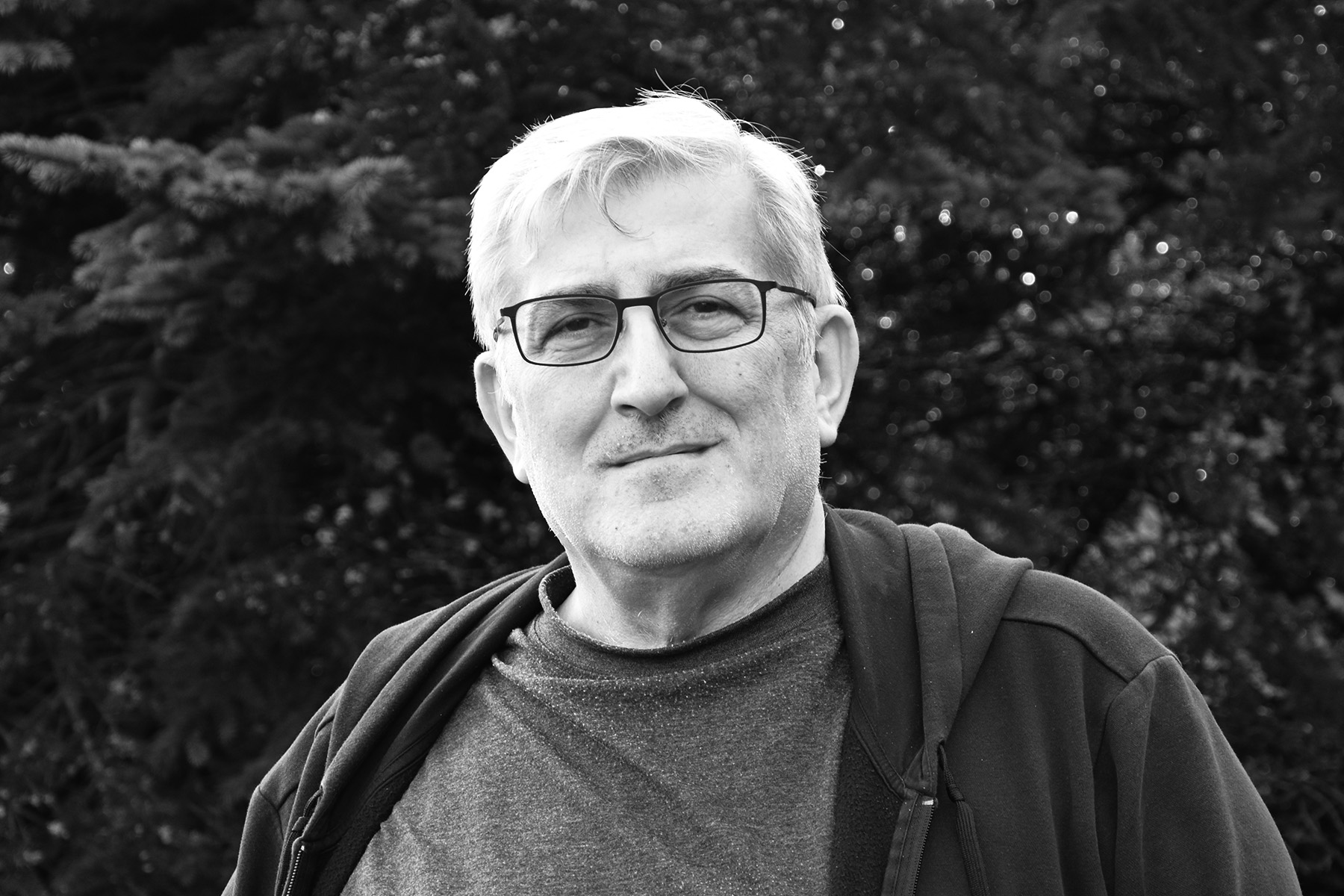 Wassim Azouri
Sales
+46 370-33 99 12
+46 70-397 12 93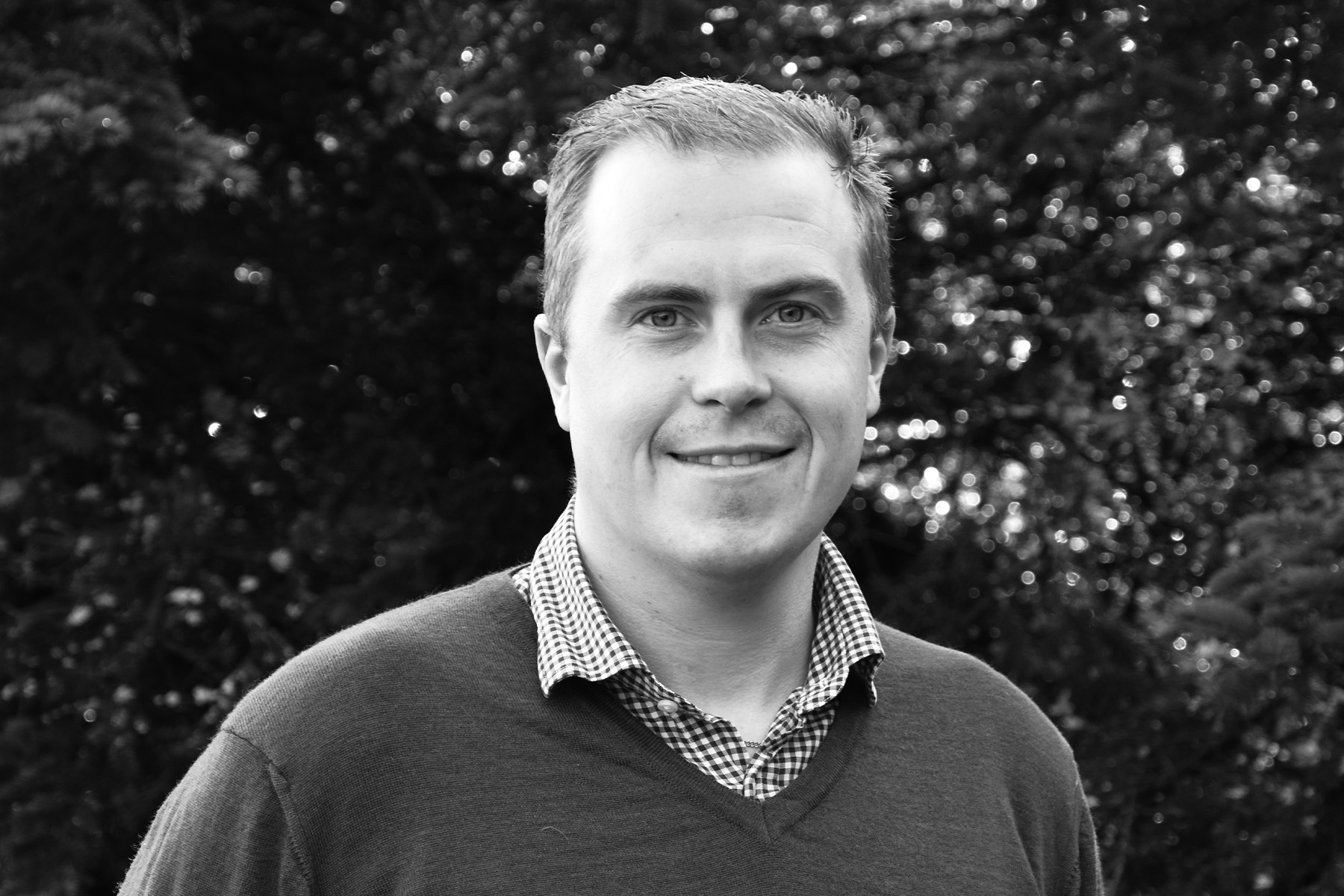 Staffan Levin
Sales
+46 370-33 99 46
+46 70-550 77 13
Close