Benefits of Vida
A flexible packaging and logistics partner
Benefits of choosing Vida as your packaging and logistics supplier
• Large capacity when demand is extremely high
• Trust in the raw material as Vida Group owns the entire value chain from tree to finished product
• Tradition and competence in producing high-quality packaging
• Provide complete solution with a broad range of products
• Environmentally friendly, negative net emission of greenhouse gases from our production.
• Attentive and flexible, we help you create a customised packaging solution.
Vida Packaging is active within the Swedish wood industry
We are members of:
• The Swedish Packaging Federation. Through this association we are also members of the European Federation of Wooden Pallet and Packaging Manufacturers. (FEFPEB).
• Swedish Forest Industries Federation
• Swedish Federation of Wood and Furniture Industry (TMF)
Certificates
Do you have questions about packaging?
We are experts in wood packaging for all logistics needs.
Vida Packaging AB
Äspåsvägen 20, Box 119
335 03 Hestra, Sweden
+46 370 33 99 00
vida.packaging@vida.se
Contact a seller
Sales Sweden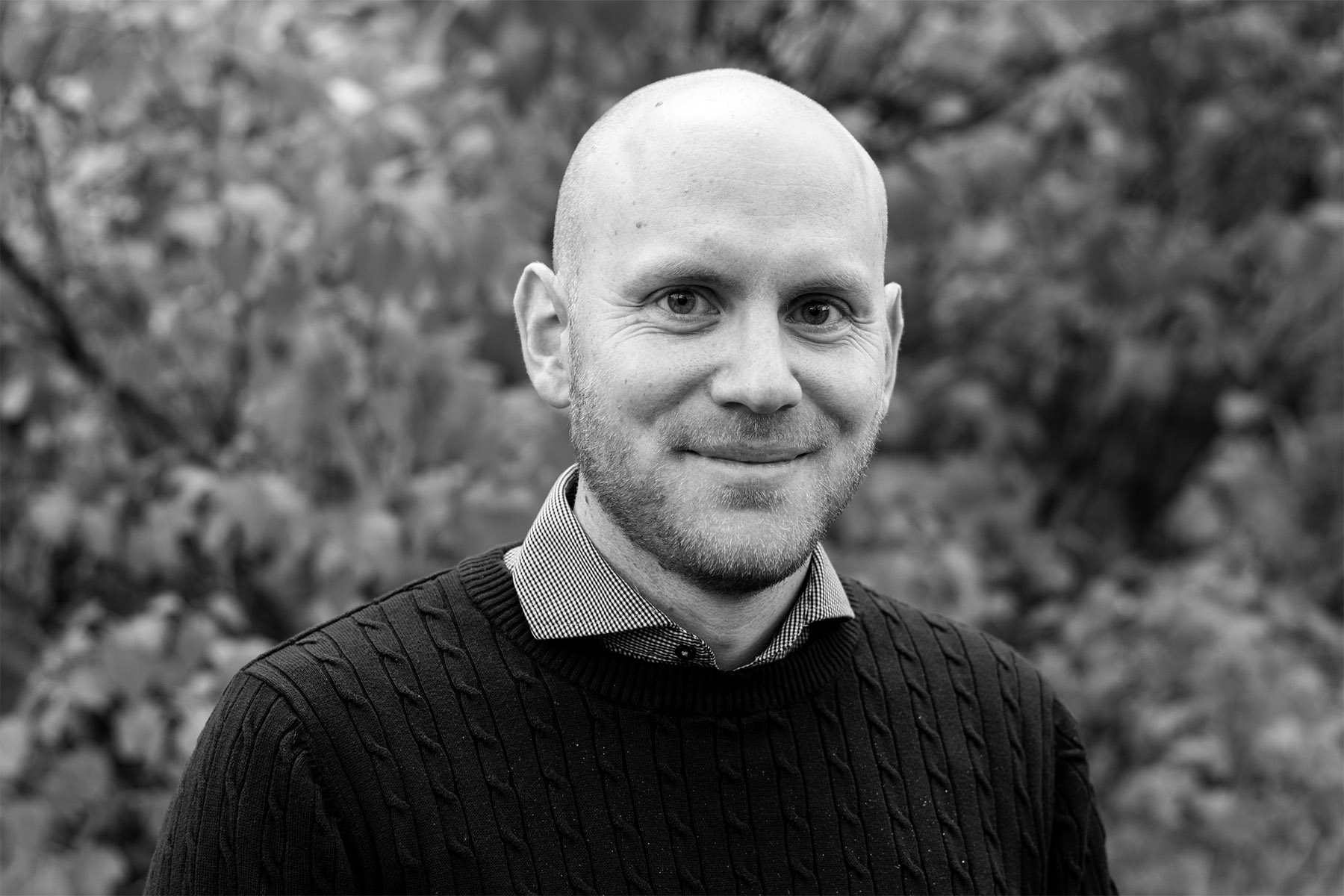 Marcus Karlsson
Sales
+46 370-33 99 04
+46 73-024 18 55
Sales Export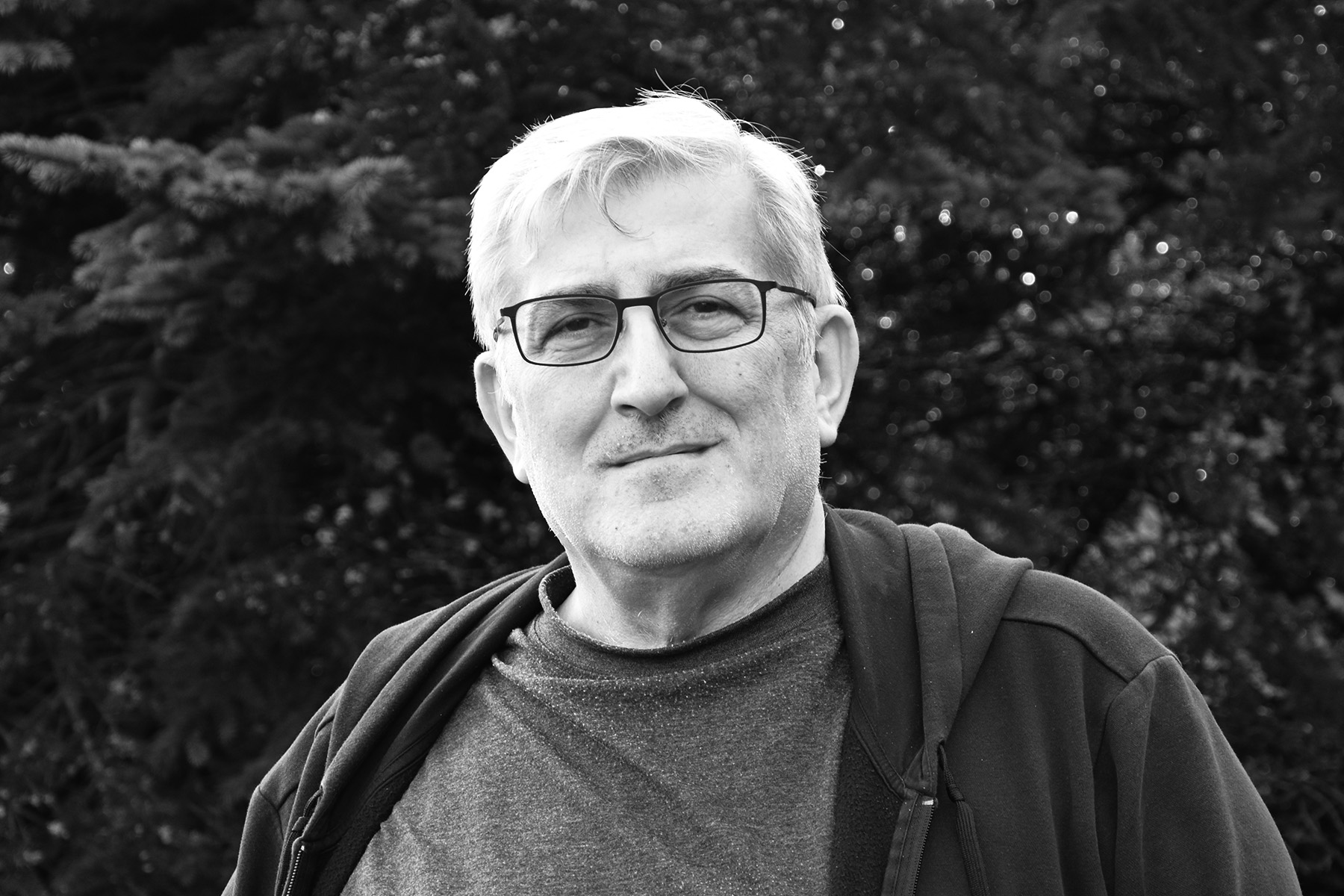 Wassim Azouri
Sales
+46 370-33 99 12
+46 70-397 12 93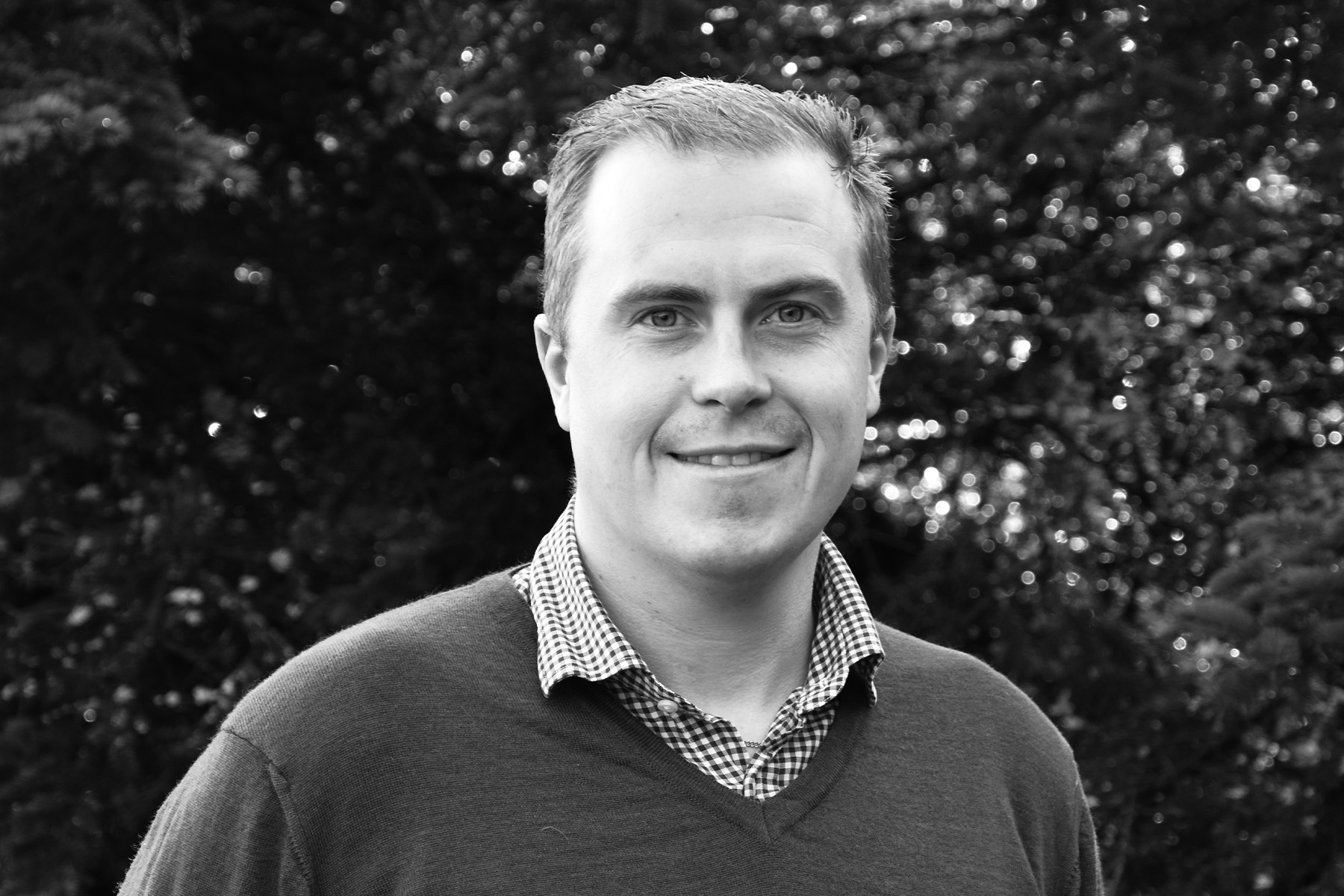 Staffan Levin
Sales
+46 370-33 99 46
+46 70-550 77 13
Close