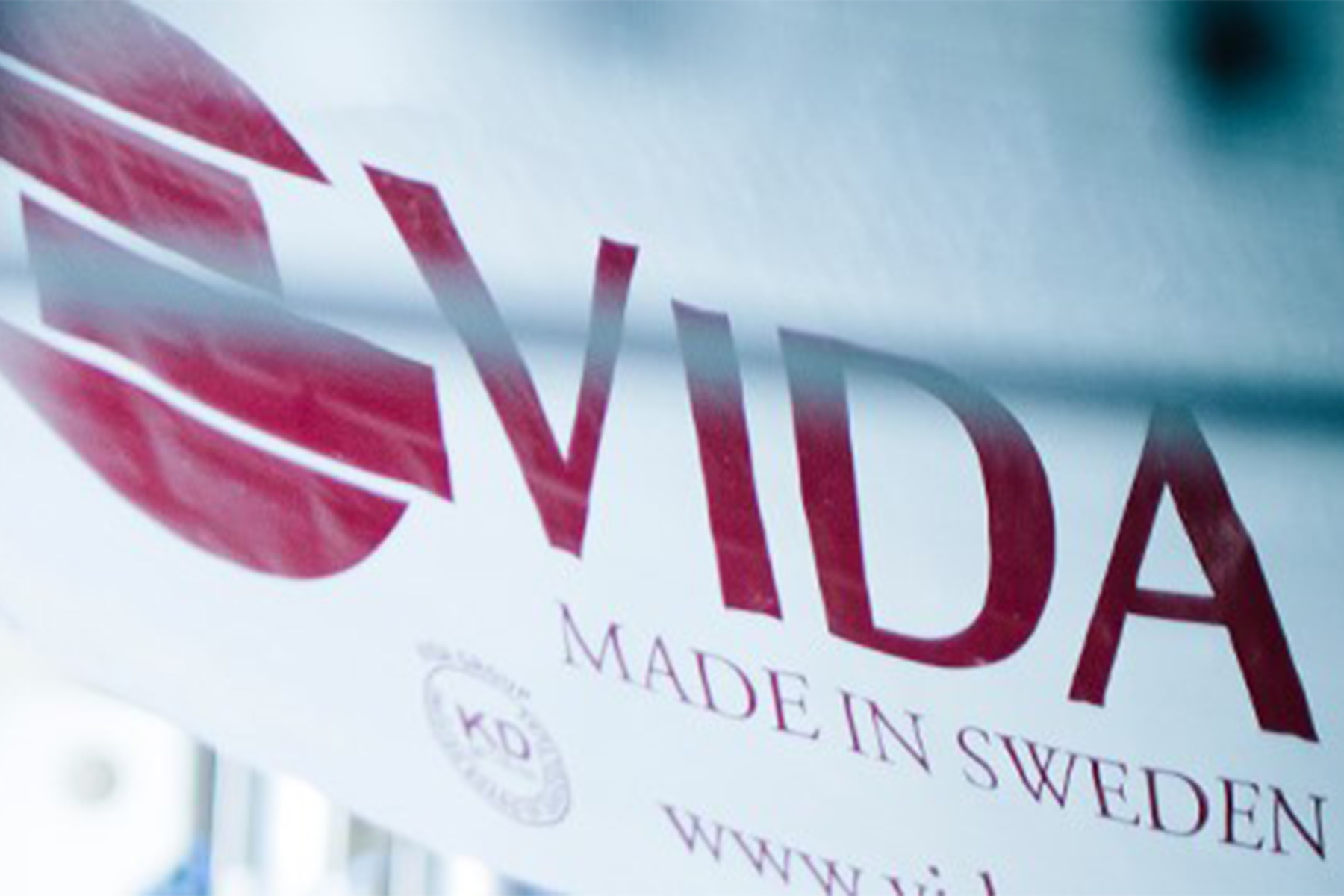 Vida acquires Berg's Swedish sawmill
Vida, a subsidiary of Canfor Corporation, has signed an agreement with Bergs Timber to acquire their sawmills in Vimmerby, Mörlunda, Orrefors and Gransjö. The agreement was signed on June 17, 2020 and operations will be transferred to Vida as of September 1, 2020.
"We are very enthusiastic and excited to have the opportunity to acquire Berg's sawmills as they will be a nice complement to our nine existing sawmills. Bergs has run the sawmills in a good way and we feel that there is a fine culture in them that we want to preserve. Vida's vision is 'to grow' and through the acquisition we further strengthen our competitiveness," says Måns Johansson, CEO Vida AB.
While Vida is purchasing four plants, Bergs Timber will continue to exist in its current form. The purchase price amounts to SEK 303 million. The acquisition affects approximately 150 employees, which includes sawmill personnel and raw material purchasing personnel, who will be offered continued employment with Vida.
Today, there is production in Vimmerby, Mörlunda and Orrefors. The Gransjö facility was previously closed. The three producing sawmills currently produce about 400,000 cubic meters annually and Vida's vision is to invest SEK 100 million in these three sawmills as the first step to increase production to 500,000 cubic meters.
The sawmills complement Vida's existing structure. Through the acquisition, Vida continues its specialization and can increase its share of sawn pine and improve its offer to the market. The new sawmills will result in Vida being even closer to more forest owners in southeast Sweden. It generates shorter transportation times, which results in increased environmental benefits.
The transfer is conditional on Vida obtaining approvals from the relevant competition authorities.
For further questions:
Måns Johansson, CEO Vida AB
+ 46 70-535 88 25