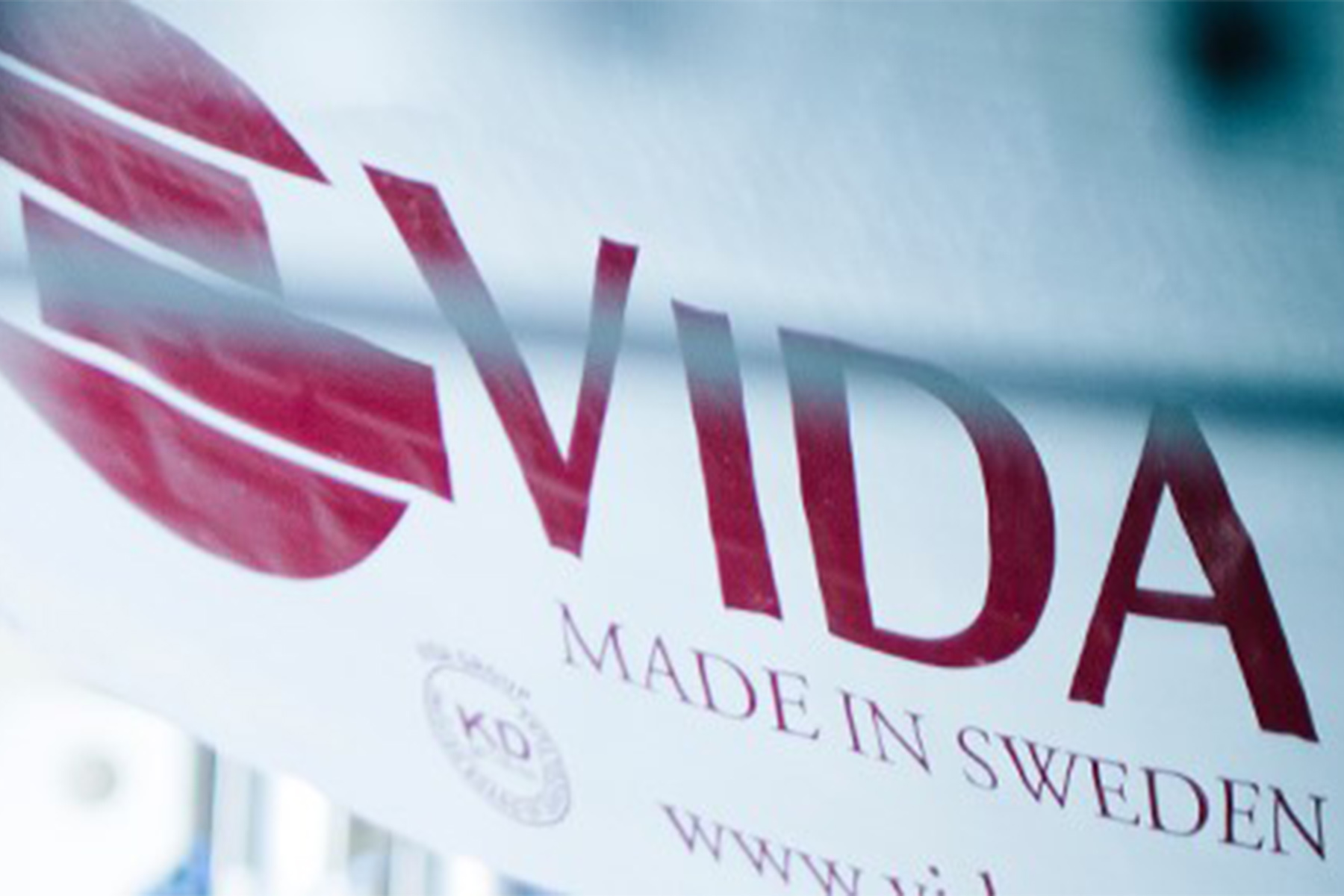 Sweden's largest sawmill group continues to grow
Vida is the largest sawmill group in Sweden and has high ambitions for the future. The company is now about to complete a couple of major strategic investments that will lead to substantially larger production volumes.
"Vida's ambition has always been to grow, it's part of our DNA. In the last few years, the economic situation has been good for the forestry industry, which has enabled us to increase the pace of our investments. We are now in the final stages of a couple of major investments which means that we'll be able to increase our production. We will also be able to continue to provide long-term, secure jobs in rural areas," says Måns Johansson, Vida's CEO.
Borgstena
Borgstena is the group's second largest sawmill, and it is located in Borås municipality. The group has completed a major investment program at the sawmill that will enable an increase in production from 300,000m3 to 420,000m3 per year. This means that the company will recruit 20 new employees in the near future.
Alvesta
The sawmill in Alvesta is the second company that the group acquired way back in 1977. Following major investment in the sawing equipment, Alvesta will increase production by 50,000m3 to 275,000m3 per year after the summer of 2023.
Vislanda
Vida's roots are in Vislanda, the home of the group's first sawmill. After a couple of rounds of investment in efficiency recently, annual capacity at the sawmill has increased by 10% to 330,000m3.
"During the course of 2023, the total capacity of Vida's sawmills will exceed 2.8 million m3. There is long-term robust demand for our wood products from our customers around the world, and to satisfy their needs we need to grow together with our customers. We have always prioritised our customers and been very market focused, which we believe has been one of our key factors of success. This has also been advantageous for our suppliers who have been properly paid for the raw materials as we've been able to allocate their timber to wherever there is greatest demand at any one time. Vida has sales offices in 6 global locations so we are close to our customers and can satisfy their needs well," concludes Måns Johansson.