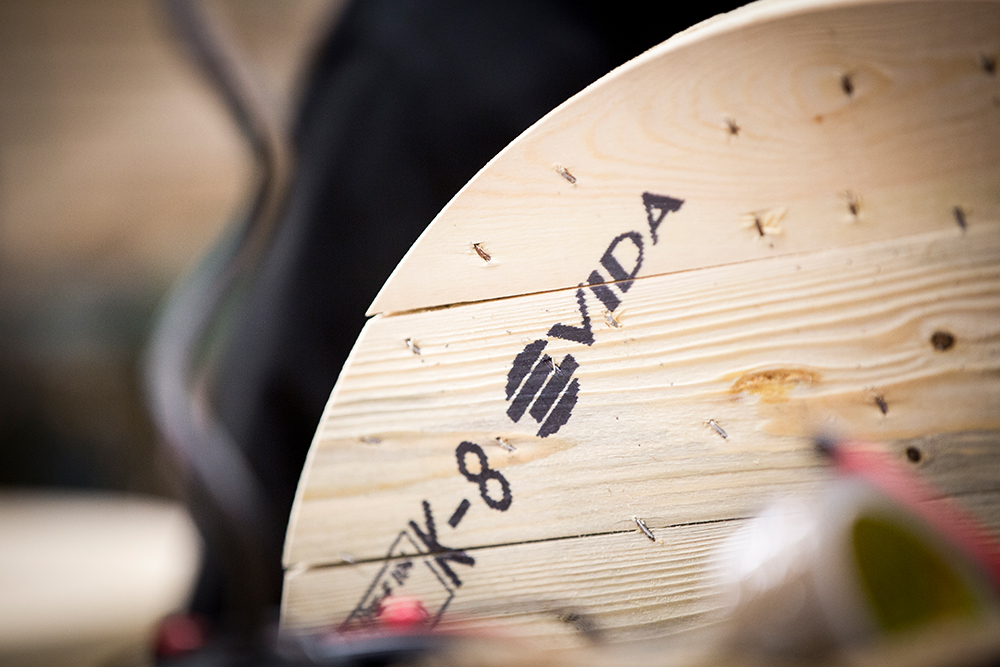 Sustainability aspects when you buy wood packaging from Vida
Sustainability has become increasingly important across the whole of society. When you buy wood products rather than plastic products you are doing your part for a sustainable future. The bound carbon contribute to sustainable development because they store carbon dioxide during their usable lifetime and can replace products that create larger carbon dioxide emissions.
With Vida as your packaging and logistics solution partner you get the optimal combination of functionality, cost and environmental consideration, with many environmental advantages.
Short transportation via the 12 sawmills located close to the forests that provide the renewable raw materials used.
100% of the timber used in our packaging products comes from southern Sweden.
A high degree of product reuse. Many of Vida Packaging's products are reusable and have a lifetime of up to 10 years.
The products can be recycled into new products, such as pallet blocks, chipboard and furniture.
Wood is renewable and binds the carbon during its lifetime as a material in our and subsequent products.
When the wood material is finished used in products, it usually goes to energy extraction (bioenergy).
Please read more about Vida's sustainability work in our latest sustainability report >>