Welcome to Vida
A global supplier of processed products from sustainable Swedish forests.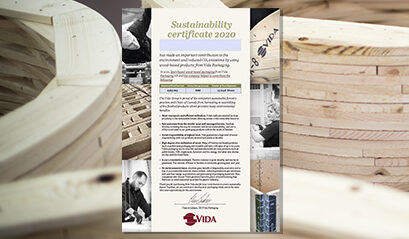 Certificate of sustainability when you buy wood packaging from Vida
2021-11-22
Sustainability has become increasingly important across the whole of society When you buy wood products rather than plastic products you are doing your part for a sustainable future. Wood products contribute to sustainable development because they store carbon dioxide during their usable lifetime and can replace products that create larger carbon dioxide emissions.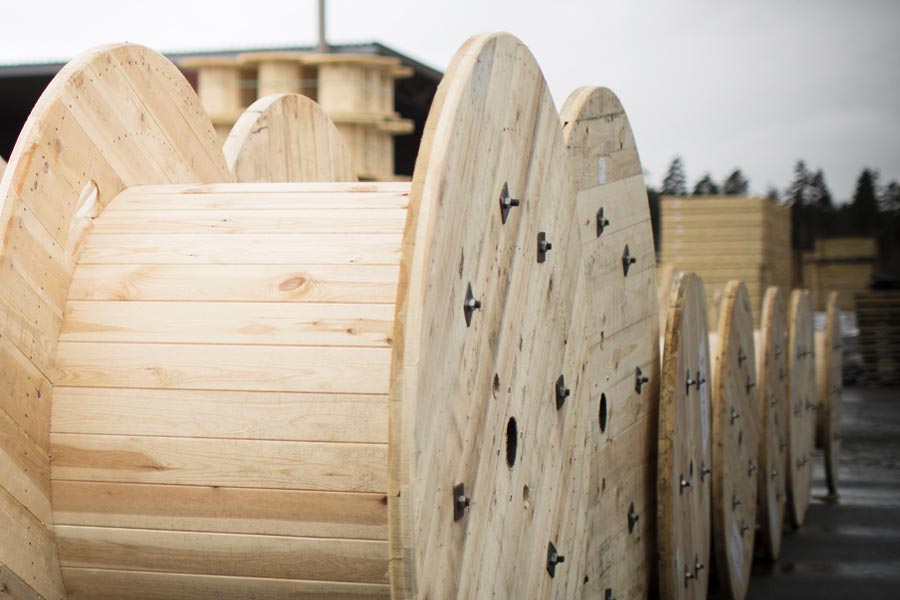 Export of cable drums all the way to Africa
2021-10-04