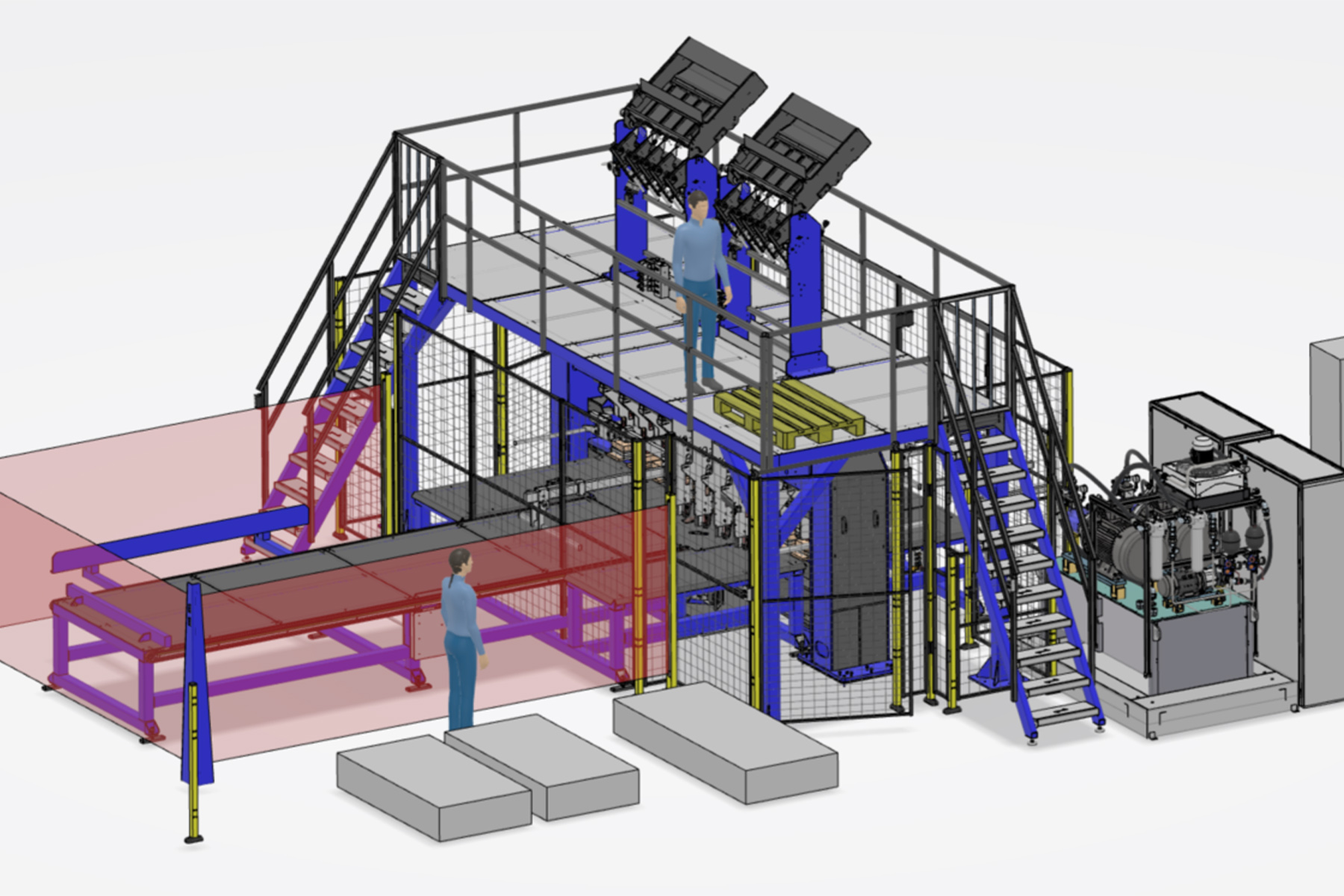 Better delivery accuracy and shorter lead times with our new line of drums
In January 2021 a new nail gun for cable drum sides measuring 1,800-3,200 mm in diameter will be installed at Vida's packaging facility in Hestra. The new line of drums will allow greater capacity which ensures customers even better delivery accuracy and shorter lead times.
This investment is being made to increase the capacity and flexibility when manufacturing our largest drums. It also creates more secure operations and a better workplace environment for our staff. We will simultaneously invest in machine safety on and around the new machine.
The machine is being built by a local company called Axelent Engineering in Gislaved, which has extensive experience of similar projects, and we see great advantages in using local partners.
"It feels very good to have made this major investment, which will definitely enhance our competitiveness in drums for many years to come," says Torbjörn Gustafsson, Vida Packaging's site manager in Hestra.